Bizspace office 102, Knightrider Street, Maidstone, Kent, ME15 6LP
---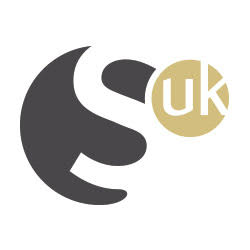 Residential Sales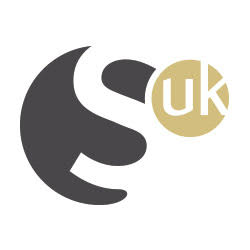 Residential Lettings
Estate & Letting Agents Maidstone
Standard opening times
Mon - Fri: 09:00 - 17:30

Saturdays (all staff out of the office on viewing appointments):

09:00 - 17:00

Address:
Bizspace office 102,
Knightrider Street,
Maidstone, Kent
ME15 6LP

Phone:
01622 686 686

Email:
maidstone@sandersonsuk.com
Why we love Maidstone
Maidstone has fast become one of the most popular towns in Kent to move to and has gained a great reputation UK wide when it comes to buying a property here. In 2020, a total of 1,205 people moved here, and over 10,000 house transactions were made within the area.
Over the past few decades, periods of expansion have seen Maidstone flourish, to become the place to live, and it isn't hard to see why. There is charm, and if you look hard enough, you'll always find something new to explore, making it the beating nestled in the centre of Kent. With the River Medway flowing through the town and various country parks, there is so much to love.
Villages surrounding Maidstone have many large houses, some of mansion proportion, but there is always something for every budget and every taste. The diverse selection of oast houses, period properties, listed cottages, new builds and contemporary apartments are all available. Actively, there are developments that suit to find properties with the Help to Buy initiative.
Sandersons UK are proud to have given the keys to many properties to countless people and families starting a fresh adventure throughout the borough of Maidstone. We continue to support the area as a central location for business and leisure. We can help you find your perfect property and sell your own for the best possible price with our proven marketing strategy. Please get in touch with us today.
Please click below to view our full area guide for Maidstone, Kent: